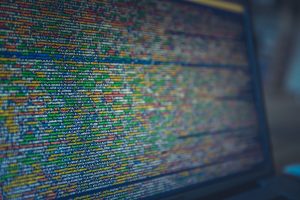 Computer Virus Removal & Prevention
Viruses, malware and spyware can slow your computer down, track what you do online, steal personal information and hinder your computer's ability to function. Our virus removal process is extremely detailed and something we have perfected over the years – we like to call it the PC Paramedics "Secret Formula" for virus removal. Give us a call and we can run diagnostics on your machine, remove illegitimate programs and potentially increase the speed of your computer.
In addition to virus removal we also offer virus prevention and protection plans including software that typically catches 95-98% of all viruses before they attack. Talk to our tech to discuss your specific needs and they will be able to recommend the best option for your home computer or business network.
Pricing
---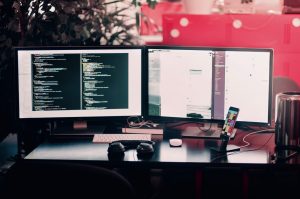 Slow Computer & Upgrades
Is your computer running slow, bogging down or plagued with endless pop ups? Our detailed diagnostic process includes looking through your system for potential viruses and malware, running hard drive tests and finding corrupt software that may be causing slowness. Depending on our findings we can suggest upgrades such as installing additional RAM, transferring your system to a solid state hard drive or potentially a new computer build. We work on, diagnose and create virus removal and prevention programs for both PC and Macs.
Schedule a Tech